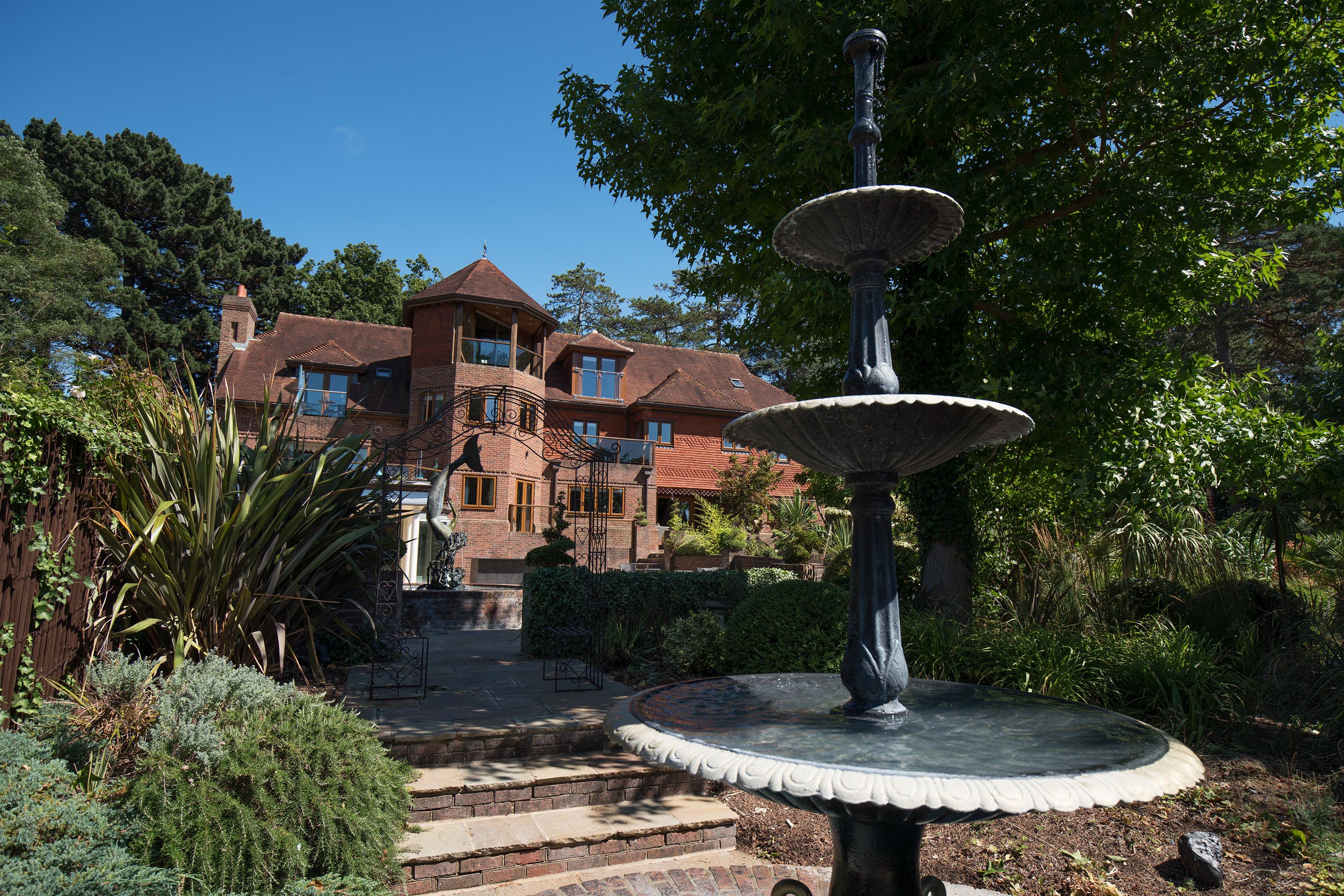 Location
Hamble Retreat Luxury House & Studios
The Badgers, 86 Newtown Road, Warsash
Southampton, Hampshire SO31 9GB
Phone: 01489 572315
Directions from Warsash
Travel down Newtown Road from the mini round about with Warsash Road and Brook Lane. When you have passed six speed bumps you will see a Red Post Box and a sign for 68 & 70 on a brick wall. Turn right just after the post box and in front of you there is set of black gates with a sign. Please use the keypad on the right to let us know you are here and we will be pleased to welcome you in.
The Hamble Retreat Luxury Suites & Studio Apartments is set within mature grounds of approximately 2 acres, walking distance away from the village of Warsash, famous for local restaurants and pubs. Access to the river Hamble is via a public path directly onto the shore line about 5 minutes walk.
The Warsash Maritime Academy is located within a 5 minute walk away.
Southampton Airport is approximately 15 minutes drive away by car.
Easy access to the M27 for connecting links to Portsmouth, Bournemouth and London, and local business parks including Segensworth, Whiteley, Hedge End and Southampton Airport.