Welcome to the
Hamble Retreat
Boutique Bed & Breakfast
Enjoy
Stunning Rooms
All Uniquely Decorated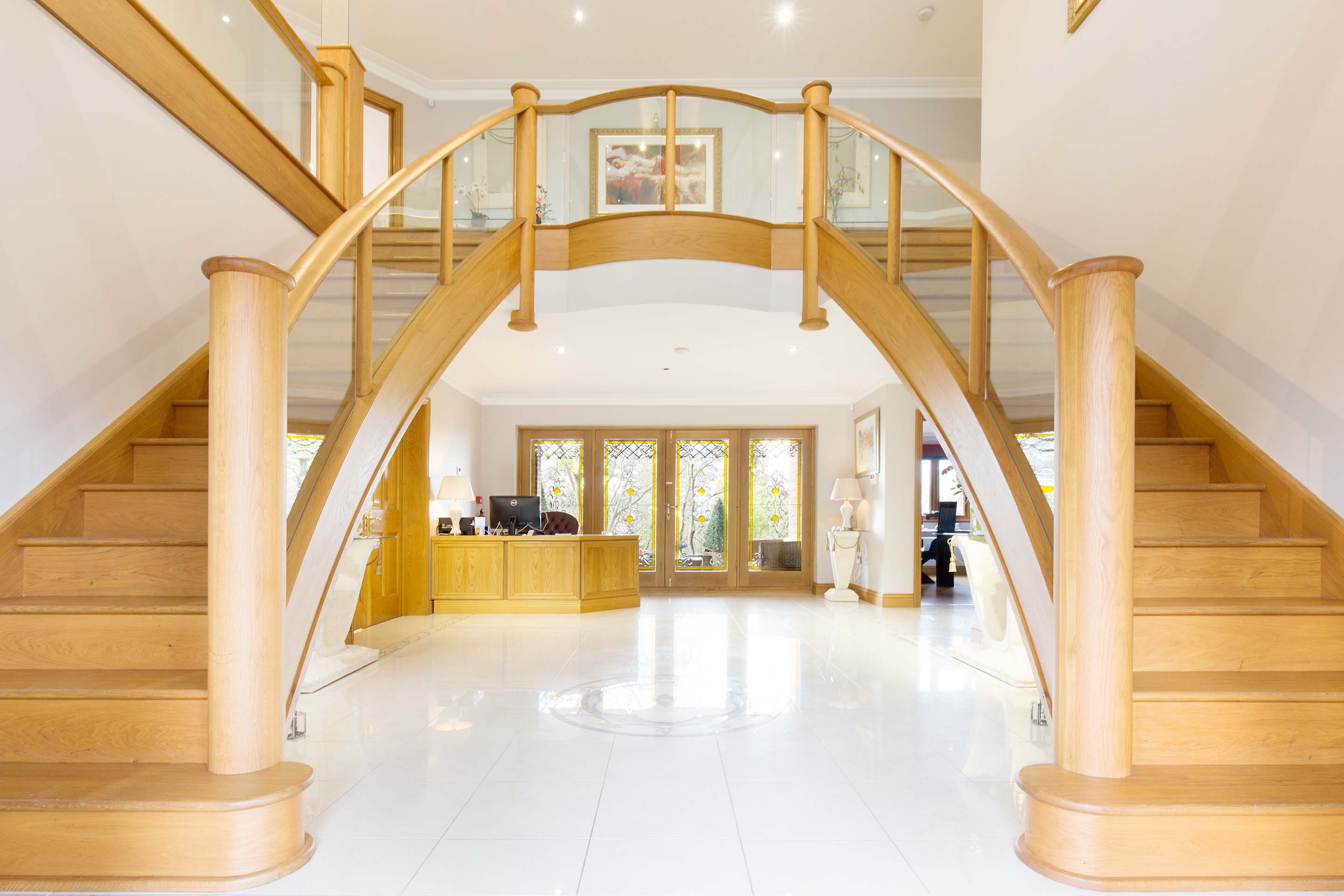 Pre & Post
Cruise Stay
Games Room
Award Winning
Swimming Pool
Welcome to the Hamble Retreat Warsash
The Hamble Retreat Boutique Bed & Breakfast is situated on the river Hamble, Britain's most popular yachting river which is the focus of the South Coast's yachting scene. The location of The Hamble Retreat is complemented by having ample parking and its proximity to the Warsash Maritime Academy. Together with the contemporary interior and calming atmosphere, it is the ideal place to study or relax, sleep and eat. Offering excellent value in opulent surroundings.
EASTER MID WEEK BREAK 2018
4-night mid-week break from £450.00 per couple.
Uniquely Styled Luxury Guest Rooms